Facials and Waxing
For all skin types. Cleansing and exfoliating prepares the skin for pore extraction. Includes a face, neck and shoulder massage, which stimulates and invigorates the skin. A finishing mask based upon your skin type is applied to give you a healthy glow. Great for regular maintenance.
Peels and Dermabrasion
Professional peels provide intensive exfoliation. They increase the production of collagen and elastin fibers as well as reduce the appearance of fine lines and wrinkles. Peels can also improve texture, sun damage, age spots and acne scarring while preventing excessive irritation to your skin.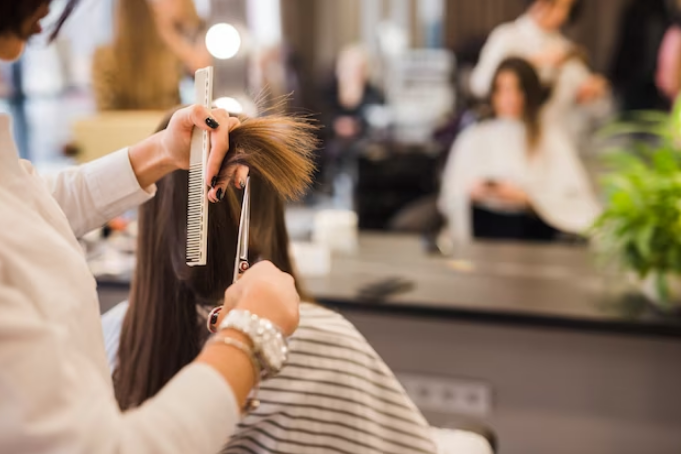 Styling Services
Full range of men's and women's hair styling services, coloring, foiling, weddings, proms and other special events. 
Please call us at 508.752.5075 for more information and to make an appointment
Nail Services
We offer full nail services to keep you looking your best!
Please call us at 508.752.5075 for more information and to make an appointment